Graceful's In Heaven They Sing
"Noel"
Noel is our latest hopeful! She has a beautiful temperament both sweet and outgoing.  Noel has a gorgeous headpiece with dark pigment.  She is balanced and has great movement.  We are excited to see what the future hold for her.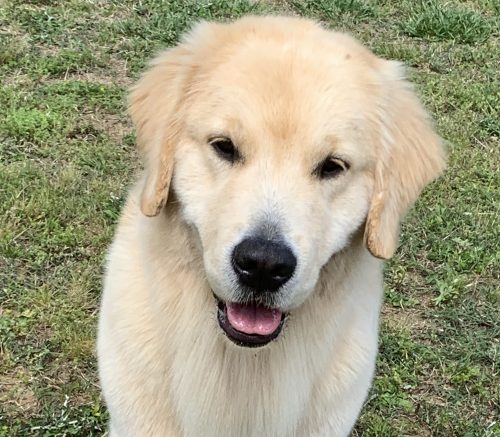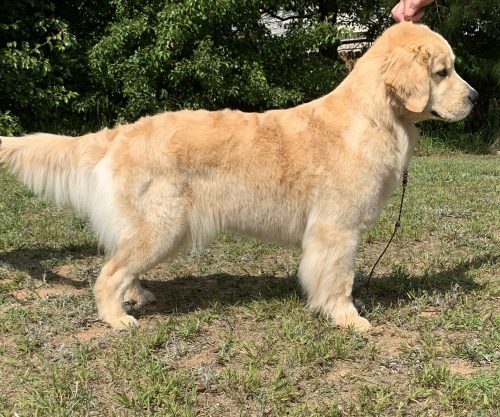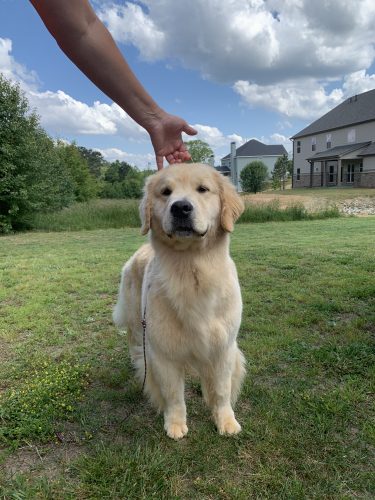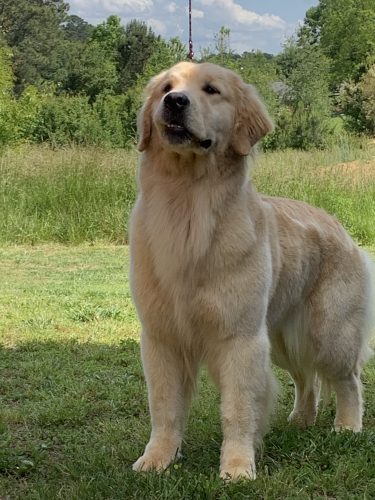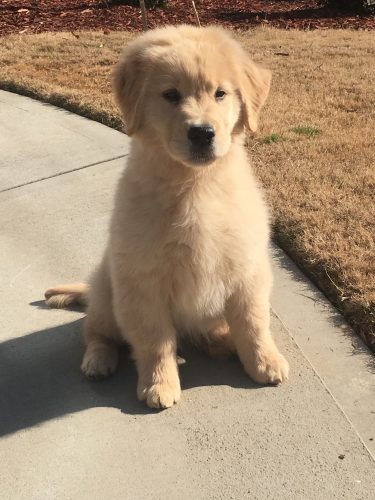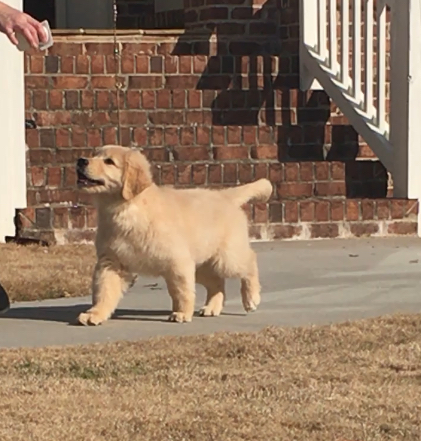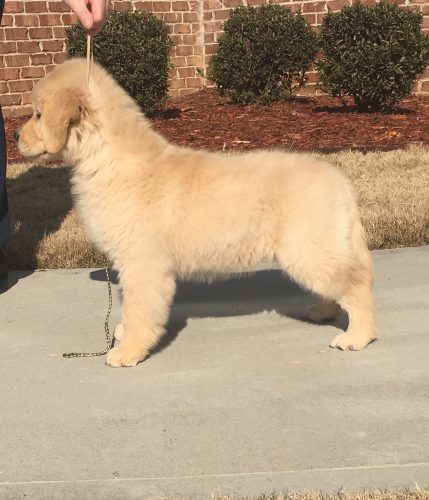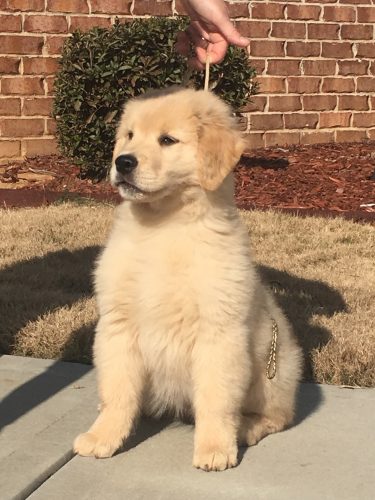 Date of Birth: 10/8/2018
Noel at 9 Months old- She is maturing beautifully 💕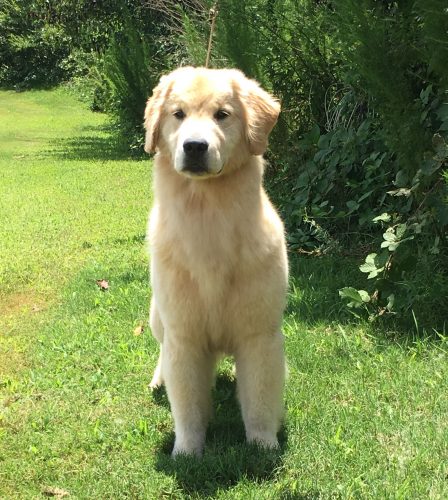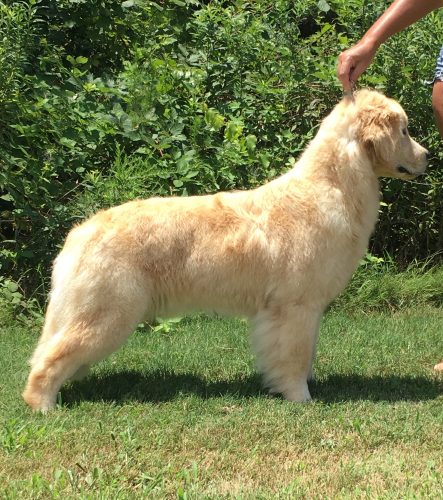 Noel has continued to mature beautifully.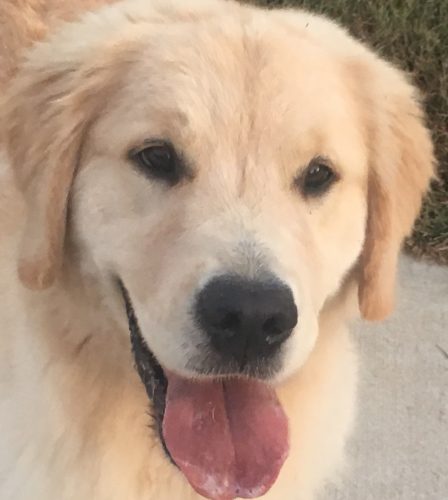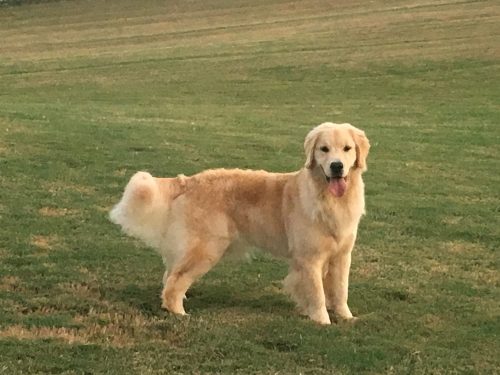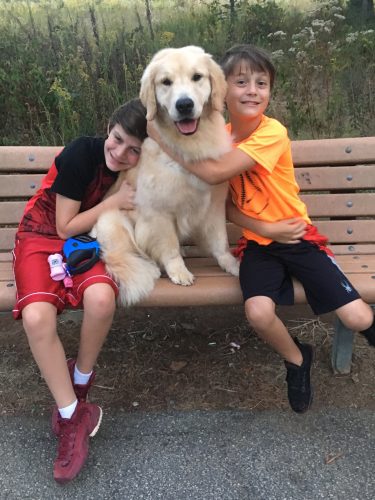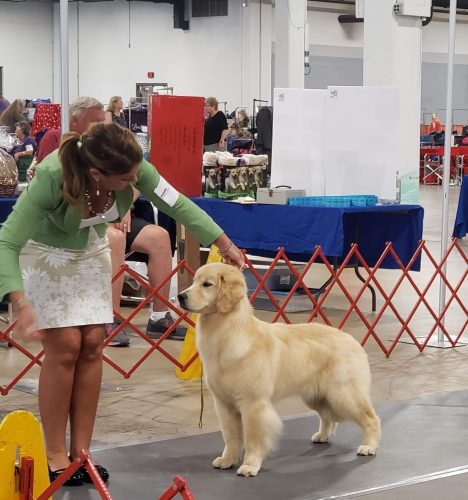 Sire: AM GCH CAN GCH. Bearabella's Destined To Be A Star "Legend"
Dam: Graceful's Delicate Southern Lace CGC "Lacey"
Parents pictured below:
Sire: AM CAN GCH Bearabella's Destined To Be A Star, "Legend"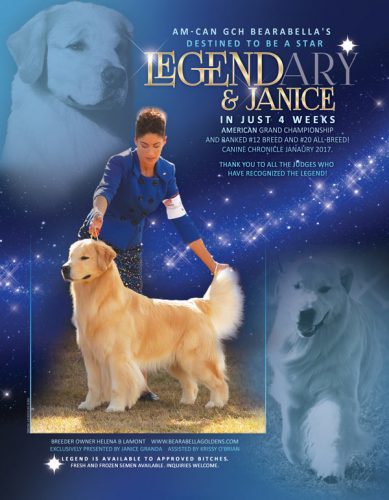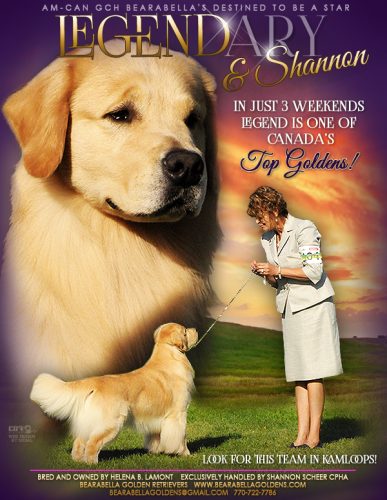 Dam:  Graceful's Delicate Southern Lace, "Lacey"