We have puppies coming November 2023 and more early Spring 2025
We occasionally have puppies available from well-thought-out out carefully selected breedings. All of our goldens have heart, elbows, eyes, and hips OFA clearances as well as additional extensive genetic testing.  We strongly feel it's important to ensure you get a high-quality, healthy baby.  We only breed to Champion males that have all this extensive testing done as well. We require a $100 non-refundable deposit to be placed on our waiting list. Families get to choose puppies in the order they are placed on the waiting list.  The total price for one of our quality puppies is $3,500.  The breakdown of payments is as follows,  $100 for waiting list placement (this is nonrefundable), an additional $500 is required when the puppies are born (this is also nonrefundable), and the remaining balance of $2,900 is due a week before they go to their new homes.
***Please note the cost of breeding has gone up considerably over the past few years.  To help meet those costs the cost of good quality puppies has to go up as well.  We will be gradually increasing our prices over the next year.
 All puppies have been wormed, had shots, AKC papers, have a spay and neuter contract that includes a health guarantee, and have had a full veterinarian physical before leaving. New families chose puppies at around 7-8 weeks of age in the order families are placed on our waiting list. It is NOT uncommon for our whole litter to be spoken for before they are born. Therefore, if you are seriously interested in one of our babies, the sooner you contact me, the better the chance I will have one of these beautiful babies for you.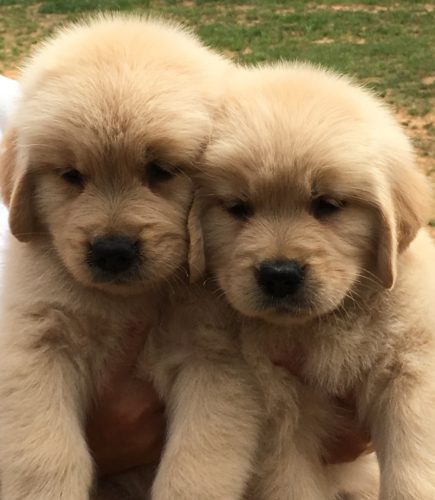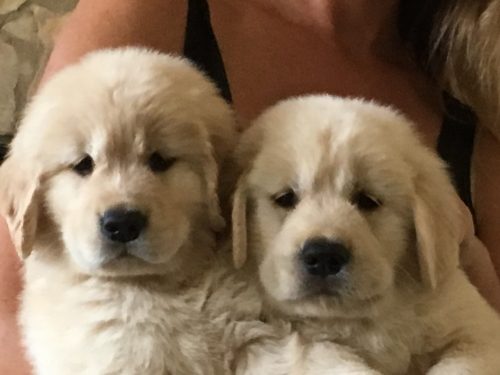 We are excited to announce we have lots of puppies coming over the next six months! Mya currently has a gorgeous litter on the ground from Grand Champion "Romeo".  These puppies all have loving homes.
Our next litter after Mya's will be out of our Carlee, it will be her third and last litter.  She has been an amazing producer and is the mother of our beautiful Winne. Carlee is due to come in season anytime, so her puppies going home early spring!  We will be also breeding our beautiful Gracie in February with puppies going home in June. For both girls we are taking deposits at this time!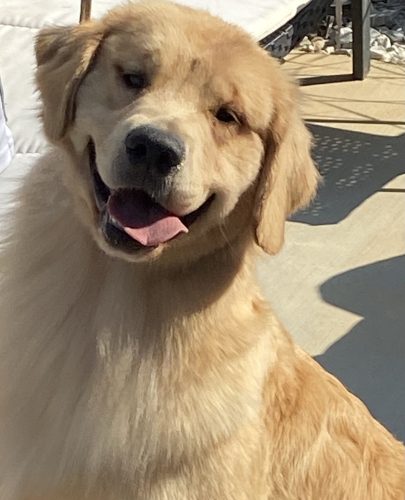 Mya has lots of babies from very handsome, "Romeo" BISS Int'l RBIS GchB CH Dalana Rose Tree Whirlwind Romance rn cacgc TKN DS DJ, below are pictures of him.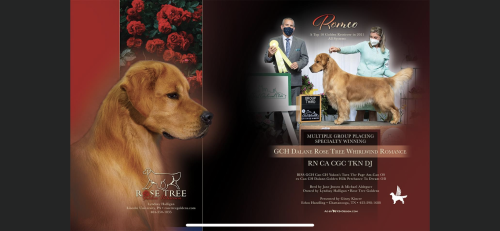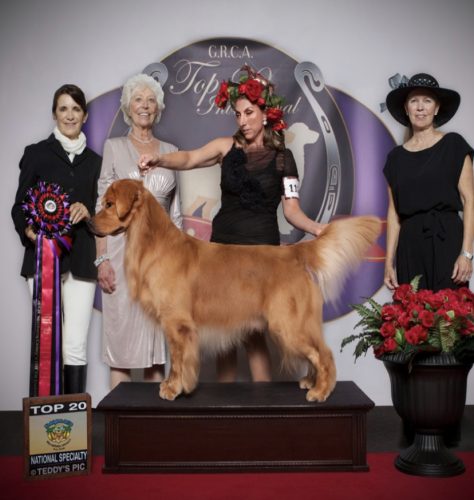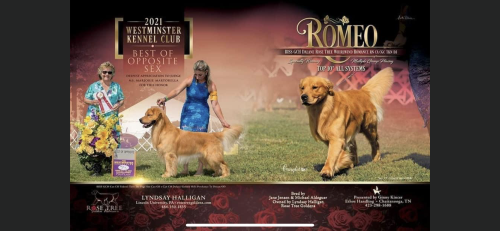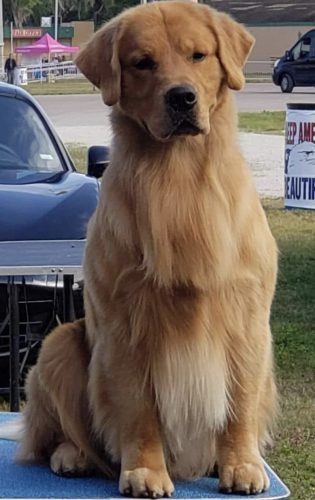 Our next to exciting litters will be by:
Graceful's She's A Classic CGC, "Carlee" below  (To be bred any day)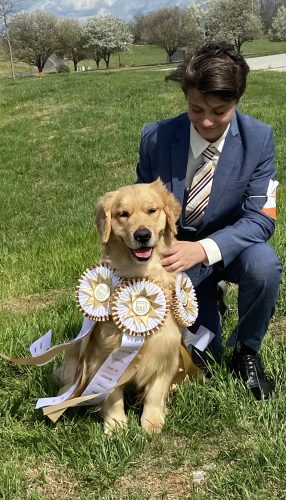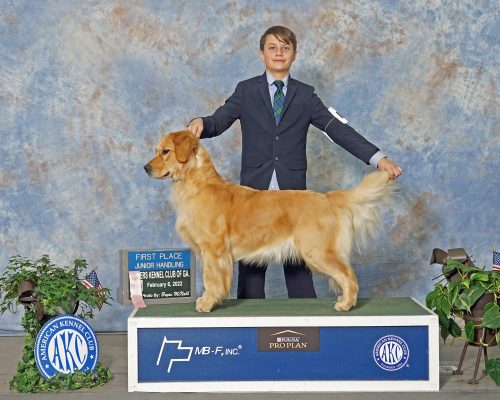 Graceful's Delicate Grace, "Gracie" below (Will be bred in Feb 2024)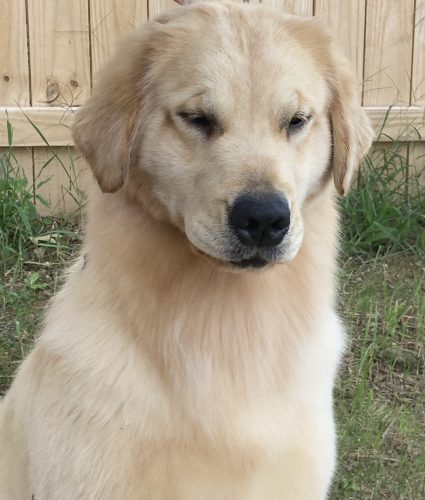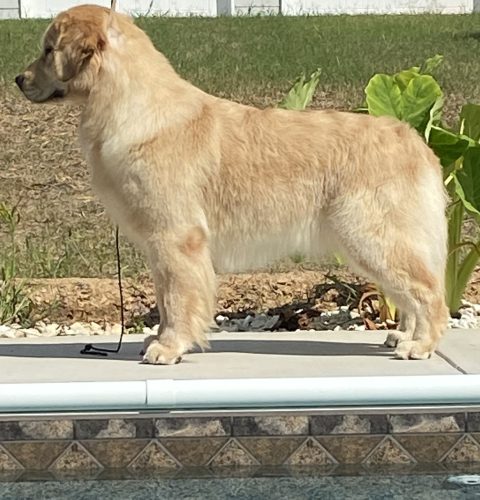 We always have a few boys in mind when we plan upcoming breedings.  Sometimes they maybe "entertaining" a different lady at the time.  I spend hours selecting a stud dog based on coefficients, genetics, clearances, viewing offspring and cross faults.  I will possibly be using Romeo (above) or Tosh (Winnie's dad) again for Carlee's litter.  For Gracie at this time, I am planning on trying to breeding her to "Thor" Am Ch. Can GCh. Bearabella's Super Smash Flash Avenger.  I believe Thor has a lot to offer and I'm excited to bring him into my lines.
Am CH/Can GCH Bearabella's Super Smash Flash Avenger  "Thor" pictured below: