Here at Graceful Goldens we will ONLY use the very best stud dogs for our litters regardless of where they live.  These dogs have to be of exceptional quality and temperament.  All sires of our litters have OFA Hip, Elbow, Heart and Eye and a full genetic panel done.  Below are some of the boys we have used in the past and continue to use for our upcoming litters.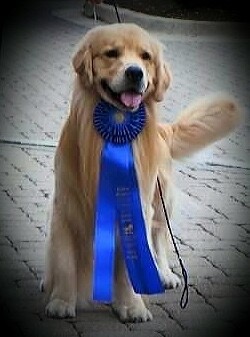 Above: Ch. Oakleaf's And I'm Back " Andy", Lacey 's father who is owned by Cindy Lichtenberger & Deborah Thomson.
Below: BISS GCHB CH. Mud Lake Madd Hatter, "Maxx", Cleo's father who is owned by Terri Coon.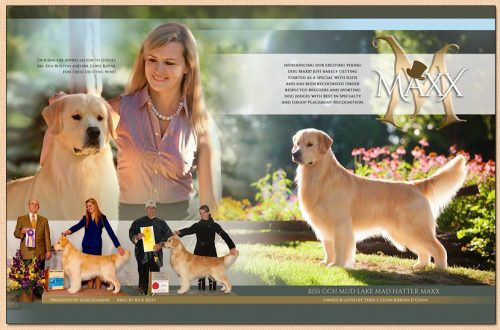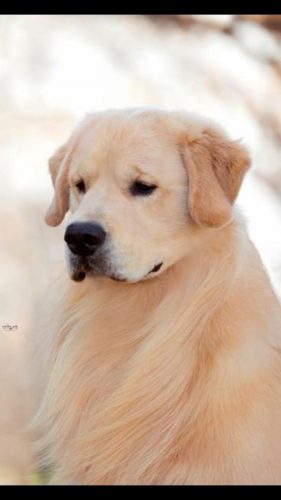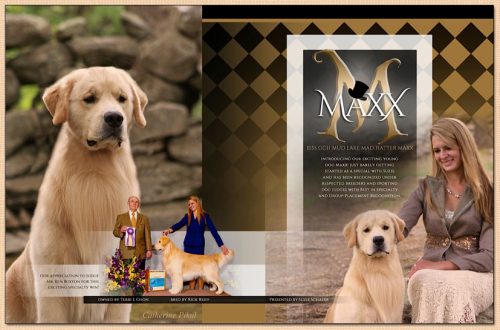 AM. CH. CAN. GCH. BEARABELLA'S DESTINED TO BE A STAR "Legend" who will be the sire of our next litter is bred and owned by Helena B. Lamont.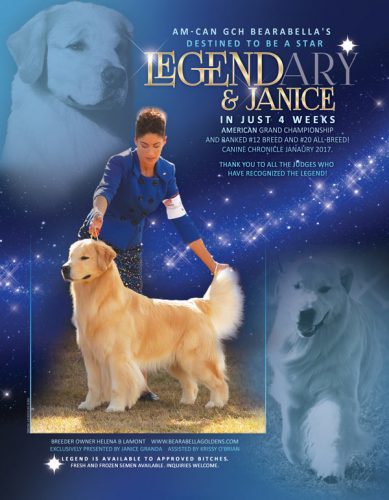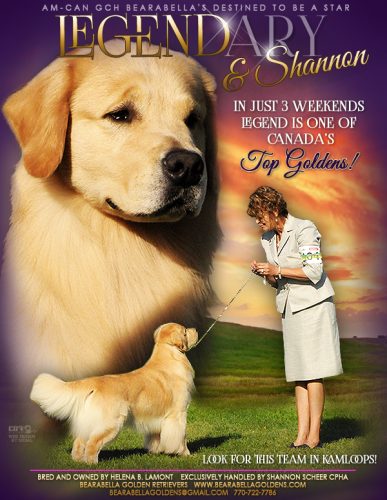 Below: "Calvin" , MBIS CH Owling's Designed By Signature SDHF OS, this handsome boy was breed by Rita J. Langford & Kate Stirrat and owned by Ginny and Aaron Kincer.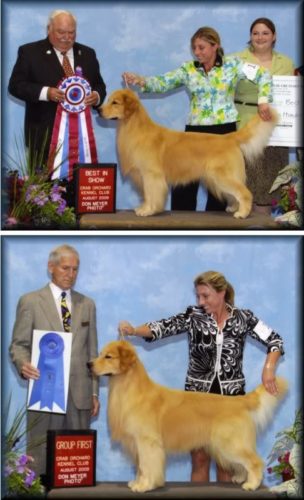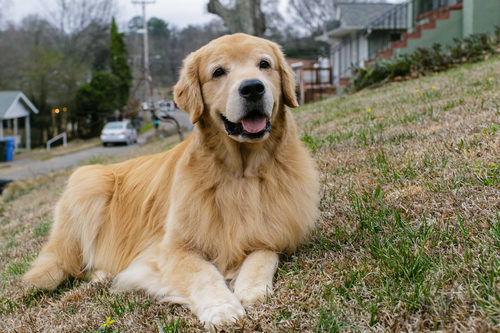 Below: "Crush", AM CAN GCH. Bearabella's Big Bang, this handsome boy was breed and owned by Helena Lamont.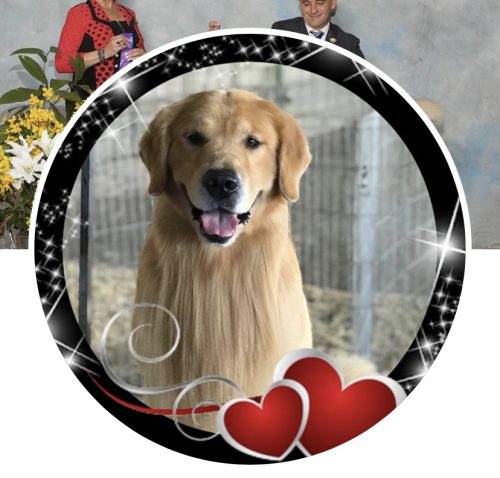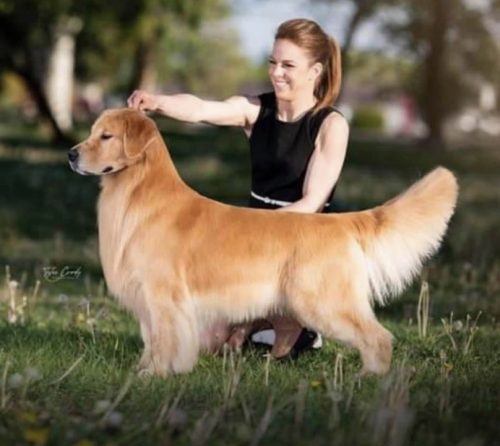 Below, "Romeo" BISS GCHB Dalane Rose Tree Whirlwind Romance RN CA CGC TKN DS DJ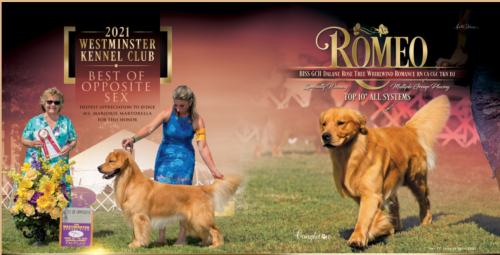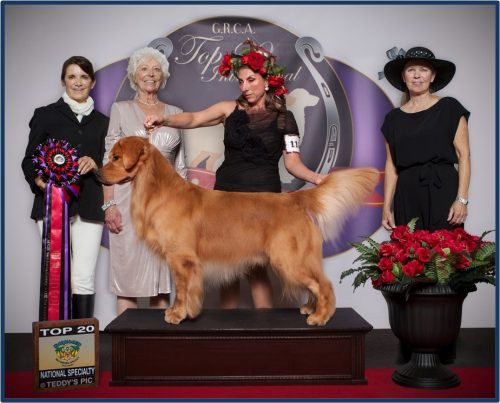 Thank you to our wonderful loving families who own the puppies in the pictures below for letting us share them on our site. Pictures shared by families who now own our Graceful Golden Retrievers: